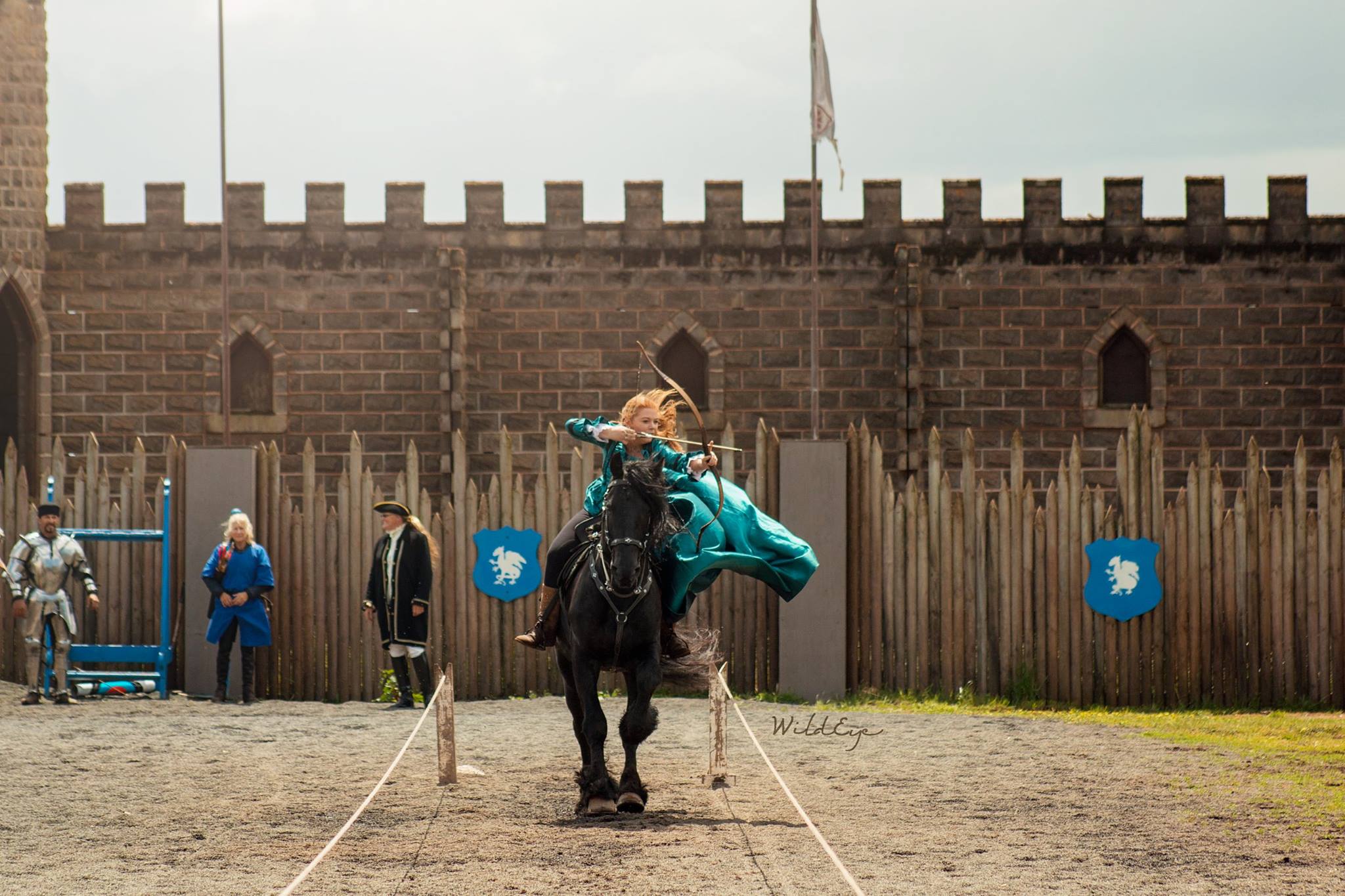 Baroque Horse Festival at Kryal Castle
Horse lovers of all ages will see the Kryal Castle arena come alive at this year's Baroque Horse Festival on December 2 and 3.
The unique event is in its fourth year at Kyral Castle, it's all about celebrating the Baroque horses with Friesian, Andalusian, Warlander, Lusitano, Peruvian Paso and derivates breeds on display.
This year there will be over 18 horses and riders with three or four leading horses and the rest riding.
The event isn't something people can see every day with the festival growing more and more each year. The festival will kick off with its annual parade followed by different Baroque themed displays such as Horse Archery, Longreigning, Garrotcha, Harness and different breed displays.
The usual castle activities will still run throughout the day.
The Baroque Horse Festival opens Saturday and Sunday at 10am.
For more information go the website at visit kryalcastle.com.au.