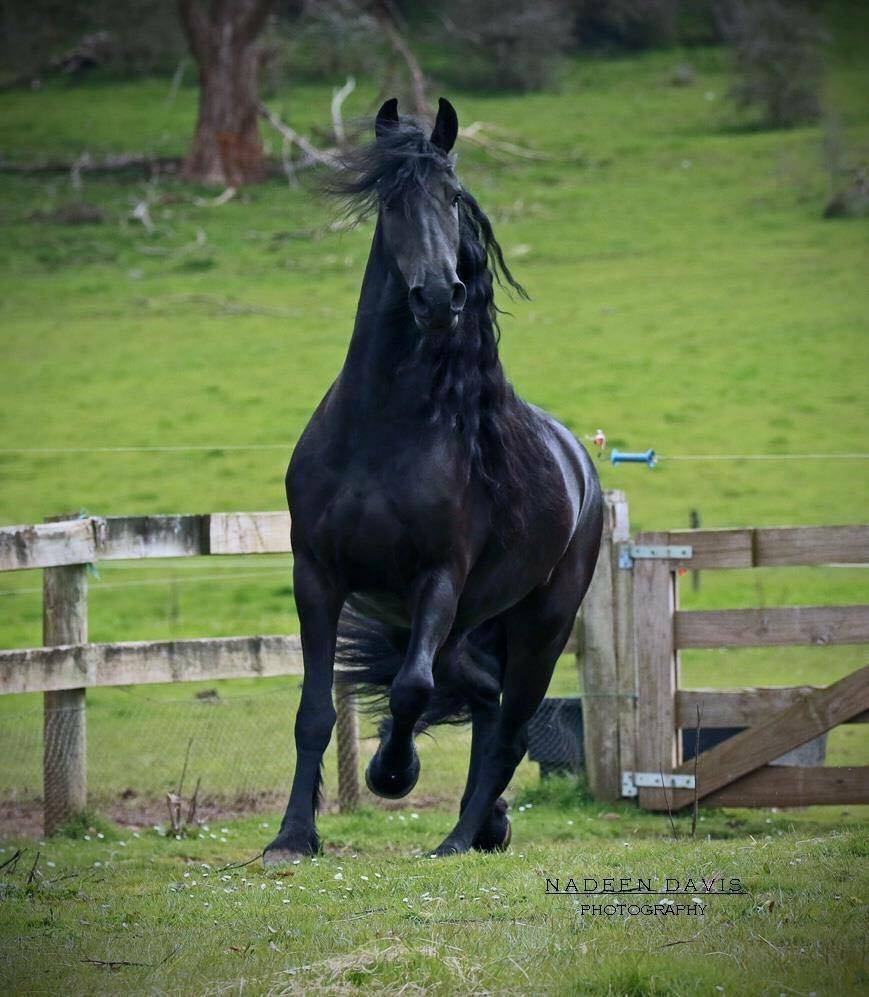 IMPORTING FRIESIANS HORSES INTO AUSTRALIA
Finally – someone you can trust!
Having been a breeder and advocate for the Friesian horse in excess of 20 years, I felt it was time for Australia to have the services of someone who can assisting them in selecting and importing Friesian Horses.  Someone they can trust, that knows the breed and genuinely cares.  Feeling very distressed about the experiences that some unfortunate buyers have experienced trying to bring to Australia the horse of their dreams I felt I needed to help.
In regards to experience, I have already imported many Friesians for myself and close friends.  The process of importing can be quite daunting, but I think that the most important factor is finding the best horse to import.  I have travelled to Holland four times to attend stallion and mare shows, view horses and also attend three KFPS Friesian horse judging/assessment clinics. I also have a special interest in genetics as well as the current breeding of Friesian horses and bloodlines in Australia, as well as an extensive knowledge in the studbook and registries.
I have established some great contacts in the Netherlands who know that I do not look or consider anything that is not of a very high standard.  I am extremely particular and take the time to scrutinise the horses, because I have a passion for this breed and its success in Australia, so your investment is not just about buying a horse, it's about the future of the breed and the purchaser being 110% satisfied.
If you would like more information please do not hesitate to contact me.  You can visit my website wallbrookfriesianhorses.com to look at our horses and history.  I am also very happy to provide referees.
You can view the Friesian horses we currently have for sale on our Facebook page Van Diemen's Land Friesian Horse Imports or email me at vdlfriesianhorseimports@gmail.com