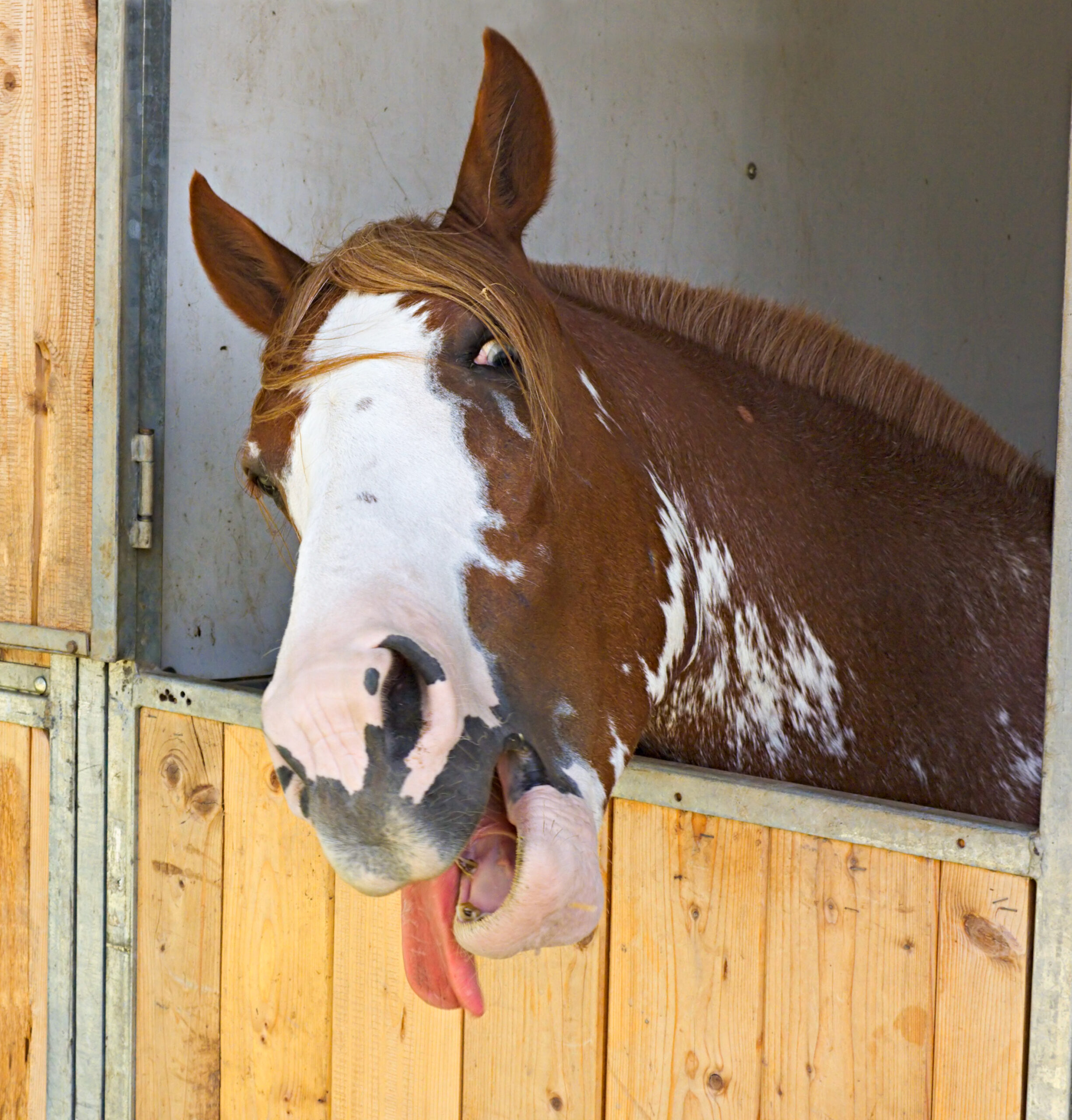 Sunburn treatments for your horse
We are certainly experiencing a long extended period of hot weather all over Australia (except Tasmania).  At least we can escape to the air-condition but what about our poor animals?  Hopefully, your horse has shade and access to plenty clean water.
What can you do if they do get sunburnt though?  These are some treatments we have heard about, and of course, it is best to check with an expert before trying.  Would love to hear your feedback on whether they do work.
5 Natural Sunburn Treatments
Aloe Vera: We all know this is an excellent plant for aiding in the treatment of sunburn in humans so why not try on your horse. These plants are so easy to grow and multiply too, so is a good idea to have in your garden and you can always pick and put in your fridge for a cooling gel to put on you and your horse. If you want to make a spray try mixing the following;
          –
30 ml of purified water
          – 2-4 drops of lavender essential oil
          – ½ tsp of aloe vera
          – One drop of helichrysum essential oil
Vitamin E oil: This is sticky so you could dilute with a mineral oil and rub it over the sunburnt bits on your horse.
Zinc Oxide: We see all swimmers caking their noses and faces with zinc and is not only good for preventing sunburn will also help heal sunburn.
Flaxseed: Added to their feed. Heals inside and out and it promotes healthy hair healthy coat too.
Apple Cider Vinegar: Acts as a toner and deters bugs. Dab gently on the sunburn area as is or dilute with water.  Or you can try a mixture to use as a spray or to dab on with a cloth.
         – 1 cup of purified water
         – Two drops of peppermint essential oil
         –  2 tbsp of apple cider vinegar
Hopefully, relief is around the corner, but in the meantime, it is best to keep our animal friends protected as best we can with shade and plenty of water.